An accommodation option that was mainly reserved by digital nomads, new expats and regular business travellers, long-stay hotels and hotel apartments are cashing in on this trend which has now shifted to a larger pool of tenants – those who are looking for the comforts of a luxury home, without the additional hassle of finding the right furniture to complement the property.
IHG Hotels & Resorts properties throughout Dubai have noticed the rise in this new nation-wide trend.
As of July 2023, Staybridge Suites Dubai Al Maktoum, one of the hotel group's most popular live-in destinations has recorded a consistent 60 to 70 percent occupancy rate out of its 244 units. InterContinental Residence Suites Dubai Festival City has also seen 60 percent of its 341 luxury suites rented on an ongoing basis.
"As Dubai's population continues to grow and the local real estate market sees significant rises in rent – as much as 28.5 percent – there has been an observable increase in the long-stay hotel living trend," James Britchford, Vice President, Commercial IMEA at IHG Hotels & Resorts, told Arabian Business.
"Dubai welcomed the highest number of travellers in its recorded history during the first six months of 2023, paired with over 50,000 people choosing to relocate to the city. The flourishing expat community has sparked renewed interest in housing options and has brought progressive accommodations – like long-stay hotel apartments – to the forefront."
Dubai's pro-entrepreneurship drive has boosted demand for flexible living, enabling digital workers the opportunity to live in hotel apartments hassle-free without the need to explore residency options or deal with lease contracts, paperwork, hidden fees or an extensive verification process.
The long-stay hotel living trend gained attention during the pandemic due to its convenience, affordability and flexibility. However, it has only gained more momentum now that rents continue to skyrocket, Fibha Ahmed, Sales Director Bayut and dubizzle, told Arabian Business.
"We feel COVID-19 really changed people's outlook on life as a whole. On the one side, there were people for whom the pandemic triggered a desire to move to bigger houses with gardens and terraces, and on the other hand, there were people who were inspired to no longer be tied to long-term contractual liabilities and prefer more flexible living arrangements," she said.
"Living in fully-serviced hotel apartments also waives the responsibility of registering the Ejari and paying for maintenance, utilities and internet. All this is taken care of by the hotel, so the only thing a guest/tenant has to worry about is ensuring they make the required monthly payments for the duration of their stay. The best part is, that there is little to no paperwork involved and no need for post-dated cheques. You pay as you stay."
According to the Dubai Land Department, there has been an 11.2 percent increase in rental volume for hotel apartments across the city, whereas rental values have gone up by 84 percent in the last 12 months.
Dubai hotel apartments attract more buyers
"What has grown significantly in the last year is the volume of sales transactions for hotel apartments," said Ahmed.
"Considering the high occupancy rates in these types of properties, it's not surprising that sales volume has gone up by 16 percent with value rising to a whopping AED 10 billion."
Hotel apartments in Business Bay and Dubai Marina have been particularly sought after, she revealed.
Some hotel projects in the emirate are even offering returns of close to 10 percent, making these properties "incredibly attractive to prospective investors," she said.
To cash in on this trend, Jumeirah Group is committing to expand its portfolio of branded residences, said its CEO, Katerina Giannouka.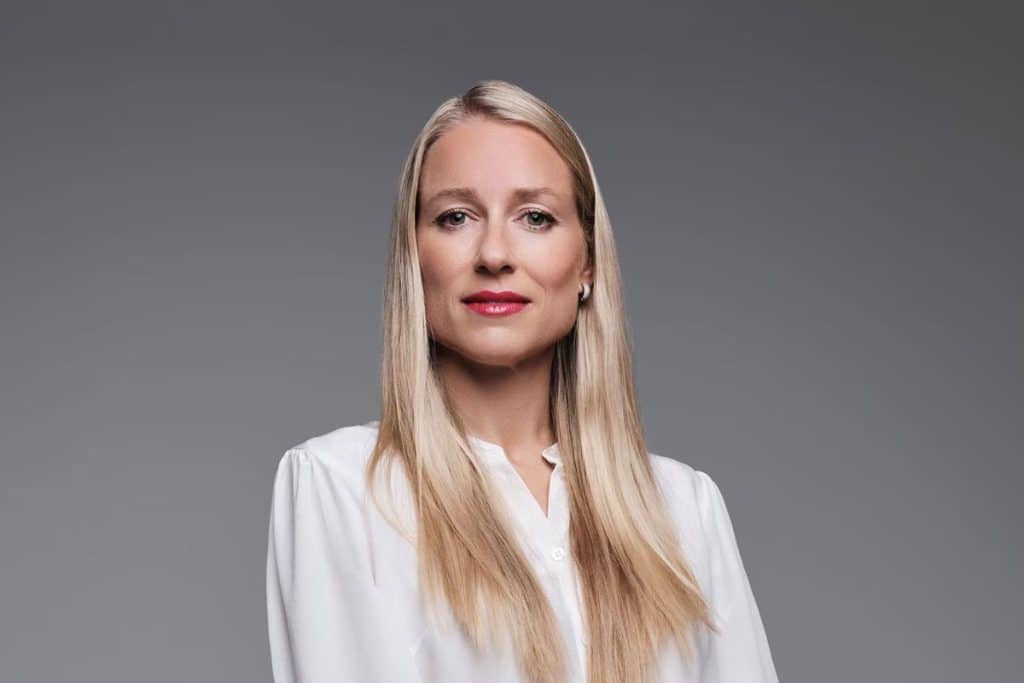 "Our residences at Jumeirah Marsa Al Arab are clearly an attractive proposition for our investor audience and we are delighted to bring such unique residential concepts that redefine the art of luxury living to Dubai's landscape," she said.
"The impressive sales figures not only signify the unprecedented demand for exclusive residences in Dubai, but the investor confidence in Jumeirah's proven capability to deliver exceptional lifestyle destinations, prioritising effortless living within captivating surroundings. Currently Dubai is one of the most active luxury property markets in the world, with the branded residences market projected to grow by 73 percent by 2030."