Occupancy even reached a record 83.1 per cent on October 2 during the eight-day "golden week" holiday, with most of the growth coming from lower-tier cities, which saw an influx of domestic tourists, according to a report published on October 19 by STR, a hotel analytics provider. "The surge in occupancy was driven by the release of pent-up demand for leisure travel after the pandemic," Flora Zhu, director of China Corporate Research at Fitch Ratings, wrote in a note. "There was also an uptick in business travel shortly after the Chinese new year, but it gradually phased out due to a slowing economy, which also made companies cut their budgets for business trips."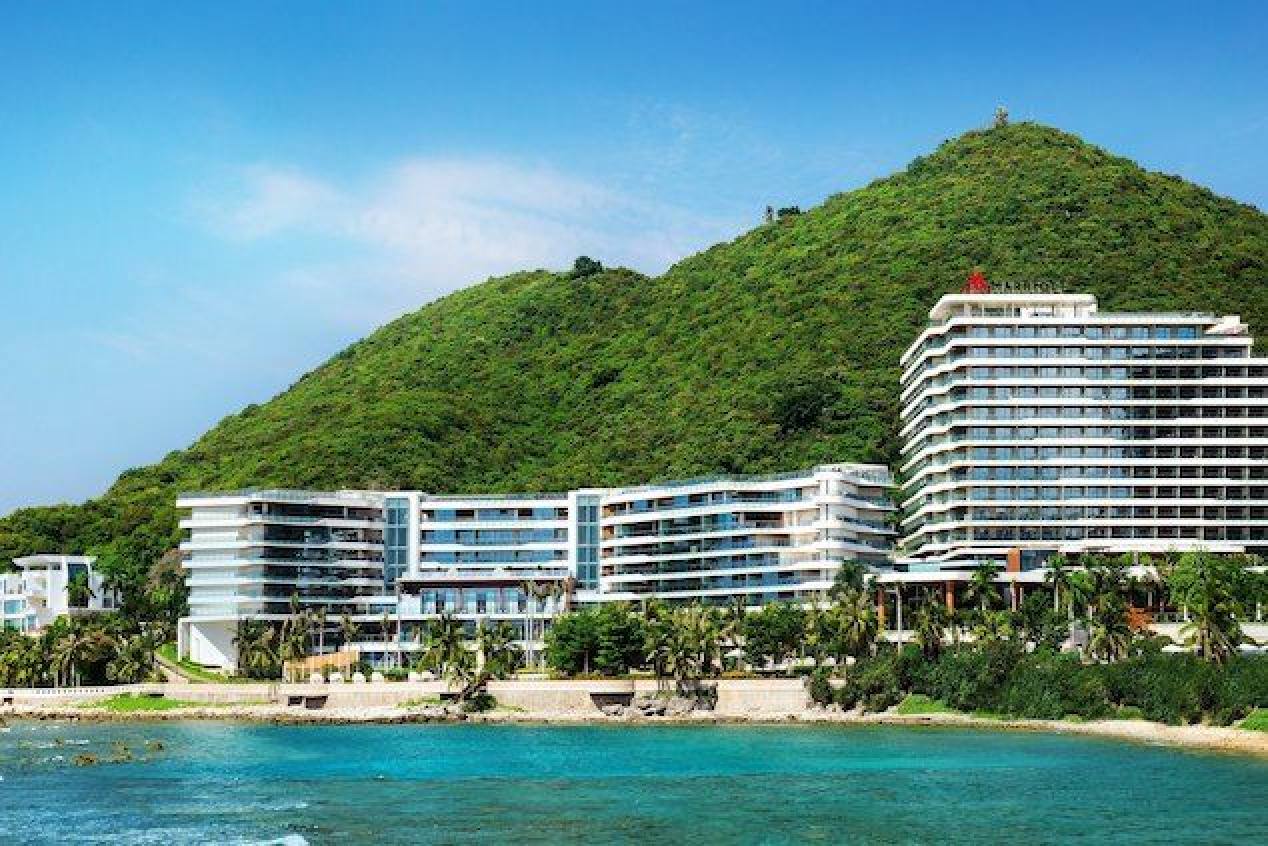 Meanwhile, the average daily rate (ADR), a measure of revenue from occupied rooms, rose to 975.1 yuan (US$133.3) in the first nine months of 2023, a 6.4 per cent increase from 2019 levels, according to JLL data. The improved occupancy rate and ADR, in turn, pushed up the revenue per available room (RevPAR) of hotels across the country by 4.3 per cent to 640.4 yuan in the first nine months, compared to 2019 levels. RevPAR equals the ADR times the occupancy rate. The price surge is the result of a mismatch between supply and demand. In January 2023, hotels across the country recorded a total of close to 14.3 million rooms, marking a near 20 per cent decrease from 2020 levels, according to data from the China Hotel Association, an industry body.
Most of the hotels that were shut down during this period were economy hotels, as this group was the hardest hit by pandemic lockdowns. When China lifted its restrictions, releasing pent-up travel demand, economy hotels experienced a more significant price surge, despite occupancy rates not having fully recovered to pre-pandemic levels, Zhu said. Meanwhile, midrange and prime hotel chains, owing to their brand influence and economies of scale, stayed resilient during the pandemic, and their price increases were less than those of economy hotels, she added. Midrange and prime hotel chains are more lucrative, and their numbers have been steadily on the rise in recent years. As of December 2022, the number of midrange and prime hotel chains in China increased by 26.3 and 9.2 per cent, respectively, compared to 2019, according to data from the China Hotel Association.
This trend is also reflected in the financials of China's largest hotel chains. Shanghai-based Jinjiang Hotel, for example, reported that it had a total of 6,984 midrange hotels as of the third quarter this year, which marked a 13.5 per cent increase from the same period last year. Beijing-based BTG Homeinns Hotels, meanwhile, recorded 1,654 midrange and prime hotels in the third quarter, a 10.6 per cent increase from the same period last year. Despite the shift toward upmarket chains, China's hotels are still quite affordable from an ADR standpoint, compared to other Asia-Pacific markets such as Japan, South Korea and Singapore, which saw their ADR increase by 30 to 40 per cent between September 2019 and 2023, Gus McConnell, associate director of APAC research at CBRE, a commercial real estate services and investment firm, wrote in a note to clients. "Moving forward, the expectation is that there will be a higher share of luxury and upscale developments in line with recent trends, alongside a greater presence of international brands," he said. "However, especially in the mainland Chinese demographic, there is a greater preference to stay in 'premium economy' locations – assets which are above the median experience [but] are still somewhat affordable."