Hyatt Centric Melbourne is thrilled to announce its prestigious industry award win at last night's highly anticipated 2023 Victorian Accommodation Awards for Excellence. The hotel is honored to receive the All Abilities Hotel Award. This recognition is a testament to the hotel's unwavering commitment to excellence and exceptional guest experiences.
The hotel is honored to have received the All Abilities Hotel Award, solidifying its position as a leader in the hospitality industry. This achievement is a result of the collective efforts of the entire team at Hyatt Centric Melbourne, who consistently go above and beyond to provide unparalleled service and create memorable moments for guests.
Mark Foxwell, General Manager expressed "his gratitude to all stakeholders that have offered crucial contributions to make this important recognition possible...all contributing hotel leadership members and colleagues, sponsoring organisations and industry bodies, including Get Skilled Access, that provided valuable advice and guidance. And last but certainly not least, the commitment and advocacy of The Little Group, who had the foresight to prioritise investigation and investment that would ensure that the unique Hyatt Centric Melbourne experience could be accessible and enjoyed by All who might allow the hotel the privilege to be of service."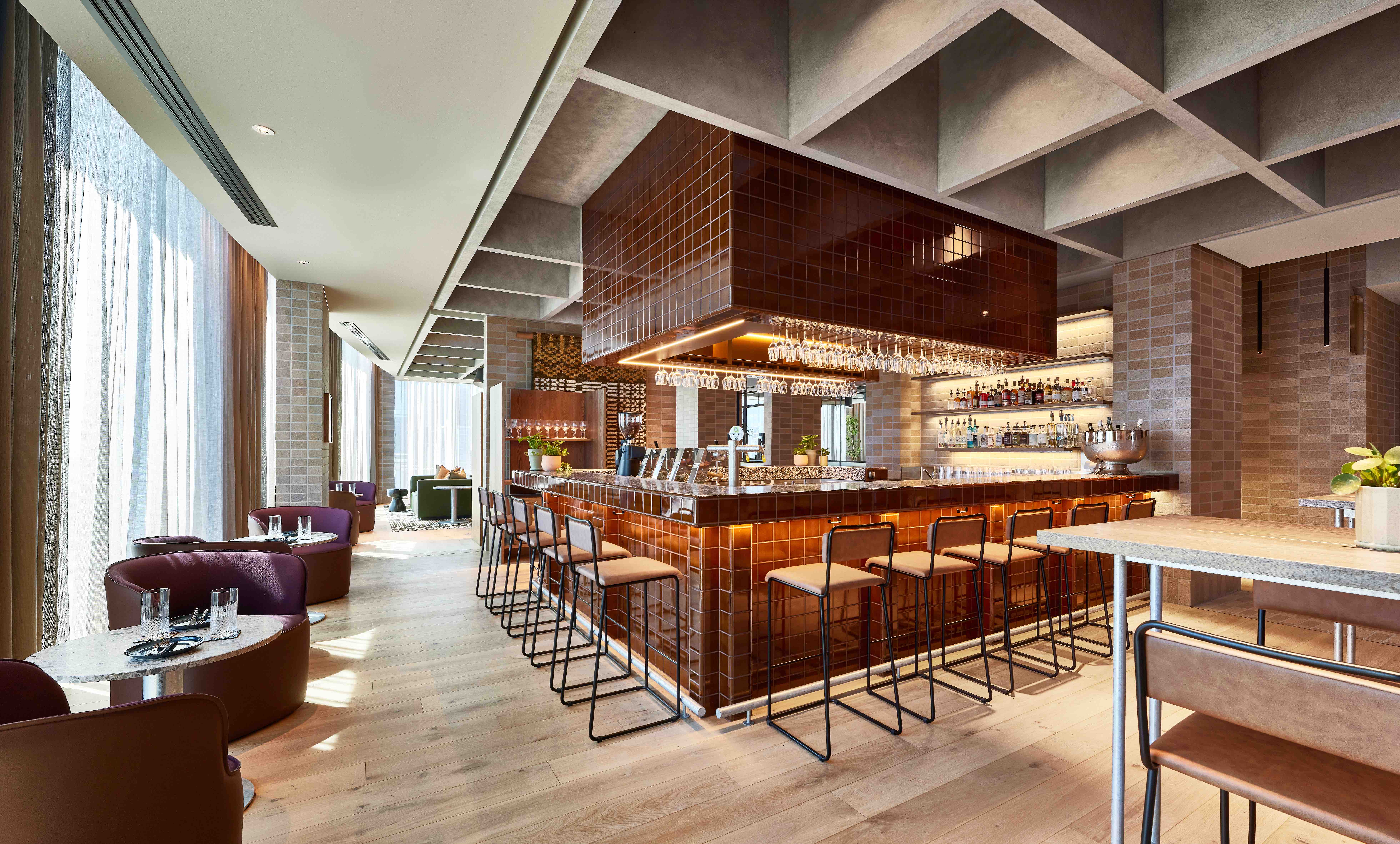 Hyatt Centric Melbourne would like to express its heartfelt gratitude to all team members for their dedication, passion, and unwavering commitment to excellence. Their hard work and exceptional service have undoubtedly contributed to this remarkable achievement.
The 2023 Victorian Accommodation Awards serve as a platform to recognize and celebrate the best in the industry. Hyatt Centric Melbourne is proud to be among the esteemed winners and looks forward to continuing its mission of delivering exceptional hospitality experiences to guests.
Hyatt Centric Melbourne was thrilled with its recognition as finalists in an impressive 11 categories for the 2023 Victorian Accommodation Awards. The hotel takes great pride in its dedicated team members, who consistently demonstrate their expertise and commitment to excellence. Hyatt Centric Melbourne would like to extend a virtual round of applause to the following outstanding individuals:
Stevie Harris, nominated for Concierge of the Year
Craig Ryan, nominated for Front Office Services Employee of the Year
Isabella Barisic, nominated for Hotel Industry Rising Star
Dong Phat (Peter) Tran, nominated for Food and Beverage Services Employee of the Year - Ayesha Amjad, nominated for Back of House Employee of the Year
Richard Abella, nominated for Chef of the Year
These individuals exemplify the hotel's core values and contribute to creating an exceptional guest experience.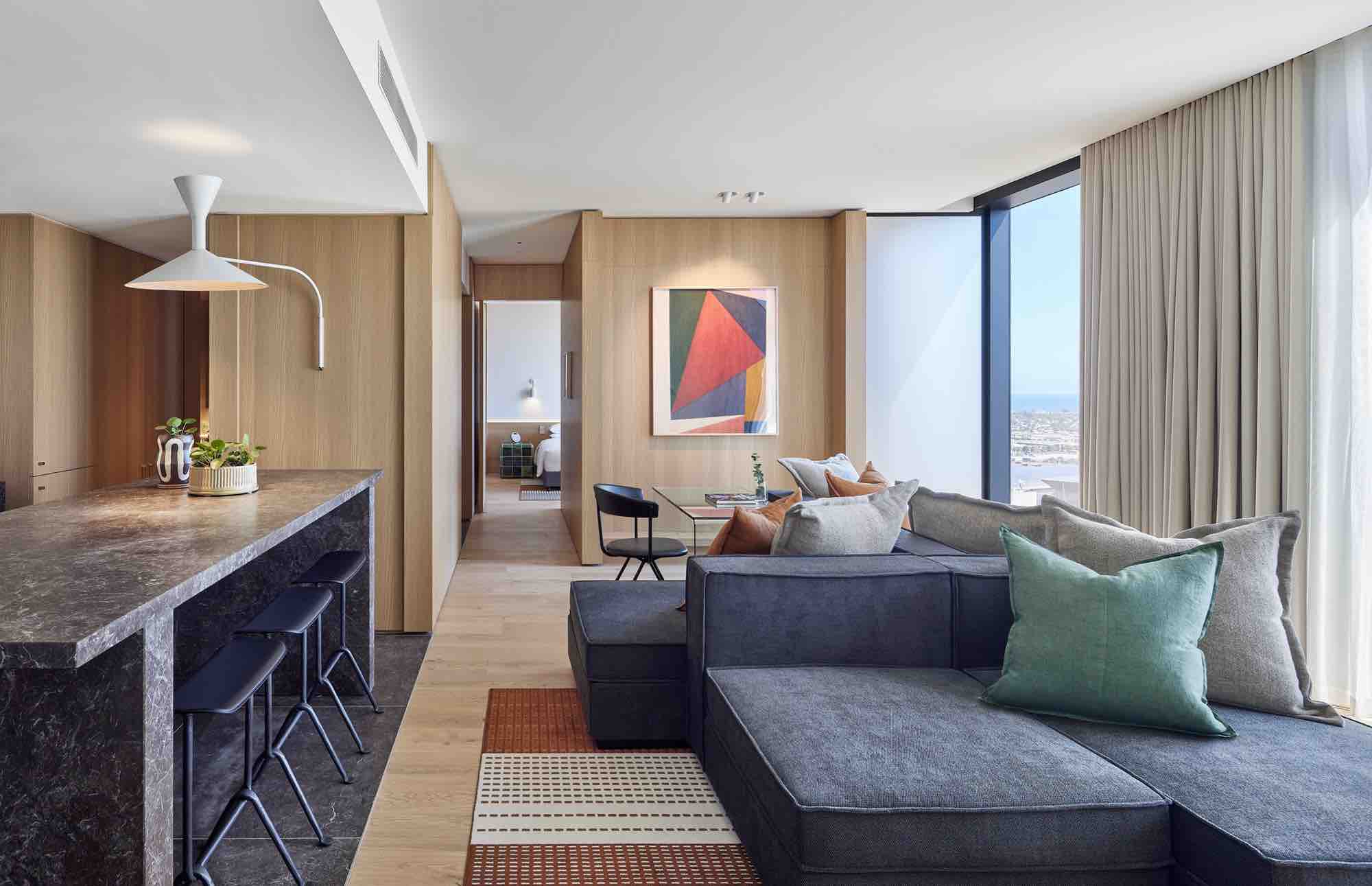 In addition to recognizing exceptional individuals, Hyatt Centric Melbourne is proud to acknowledge the collective efforts of its entire team. Their hard work and dedication have propelled the hotel to finalist positions in the following categories:
Best Marketed Accommodation Provider
Hotel Restaurant of the Year - Langlands Restaurant & Bar - Best Meeting and Events Space of the Year
Luxury Lifestyle Accommodation Hotel of the Year
Hyatt Centric Melbourne extends its warmest congratulations to all team members for their outstanding contributions.
CONTACT DETAILS: